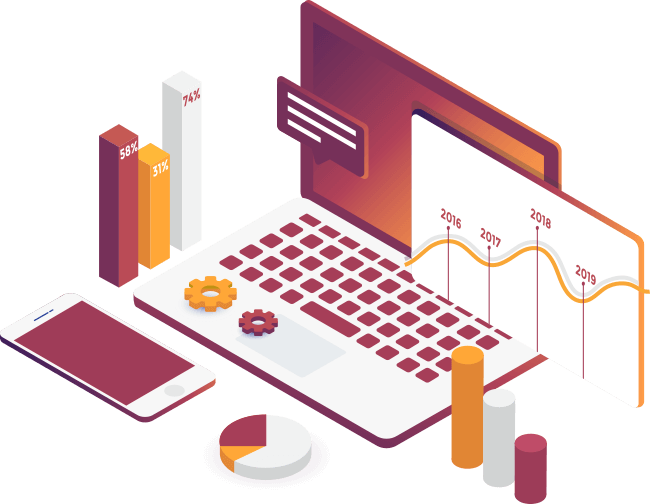 B2B Growth, founded in 2019 in Estonia, is specialized solely in LinkedIn. Today, the company is already present in 7 countries, mainly in the Baltic and the Nordic region. B2BGrowth continues its expansion by setting up business in France as of January 2023.
Did you know that?
Estonia has the most unicorns per capita in Europe (that's 7.7 per million).
Estonia is the first full digital nation where 99% of administrative procedures are done online, 24/7, with a single ID card.
Merging the Nordic approach and effectiveness and the company's best practices with a local know-how, the French team is led by Mari-Liis Garcia who has 8 years of B2B experience in France.
Our team is our biggest asset, as it consists of people from different fields, with a wide range of experience and with miscellaneous beliefs. We're united by our mindset, "If you want to go fast, go alone; but if you want to go far, go together".
Our mission is to use our experiences and knowledge to help other companies grow, so we could grow with them. Each member of our team has significant experience in their field and passion to share the best practices.
Our services include LinkedIn training & workshops, managing personal and company profiles, creating strategies, finding new sales leads through LinkedIn, and managing LinkedIn advertising campaigns.
We are happy to be your partner in unlocking the potential of LinkedIn. Feel free to share your thoughts and wishes with us – together we will find a solution!